WELCOME TO HOTEL MONALISA
Dive into the beauty of nature !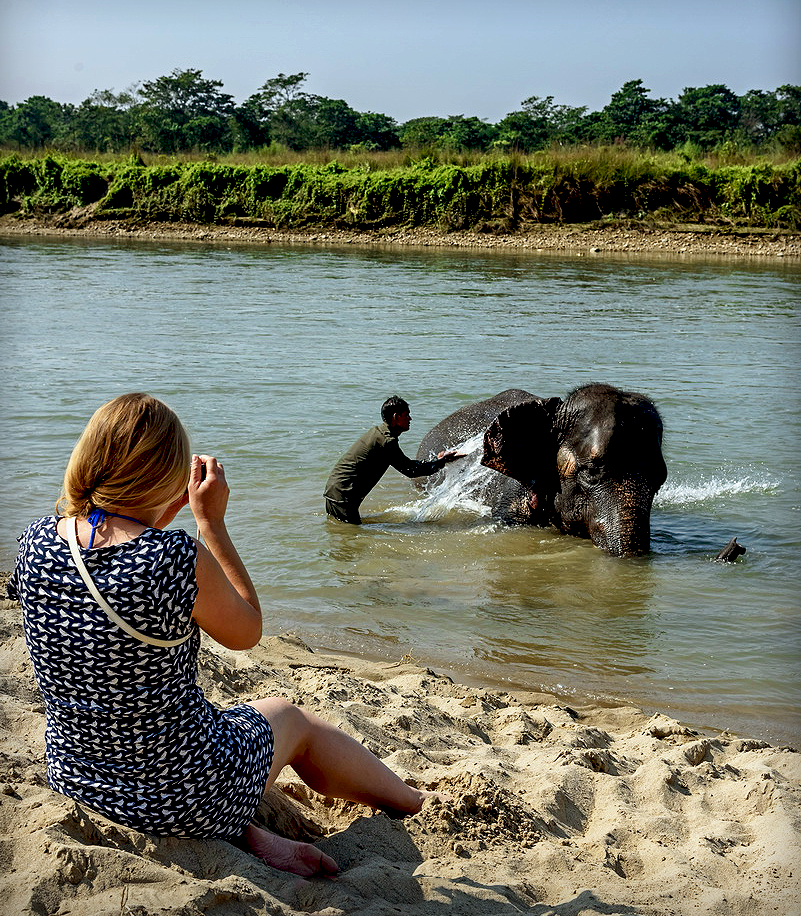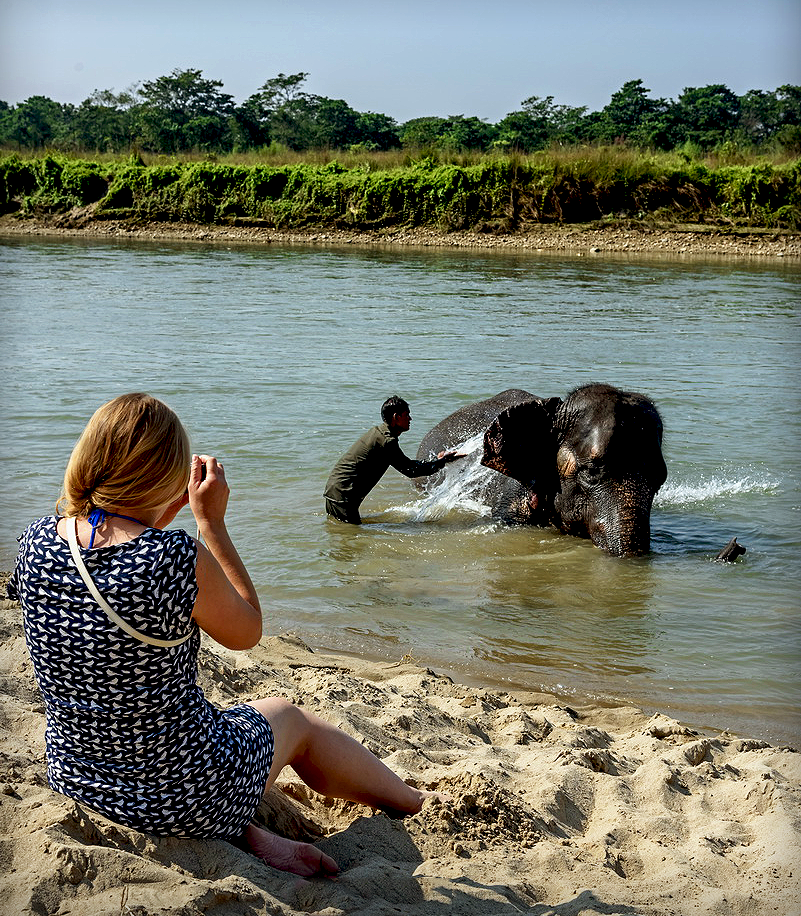 Stationed in the heart of Terai, we welcome you to a blend of a comfortable stay and beautiful architecture.
Hotel Monalisa, beautifully confined by this World Heritage Site- Chitwan National Park, is an exquisite destination who has the desire to enjoy their vacation basking in the beauty of nature. Come and stay at one of the most beautiful hotels in the centre of Chitwan that pleasantly combines the aura of ecosphere and serves you with the modern hotel facilities.
You will without a doubt love the very much protected, unique appeal of our lodging, a recorded notable landmark. Include our most welcoming exceptional services and you'll understand why Hotel Monalisa is the ideal match.
BEYOND EXPERIENCE
Always ready to help
our guest
Hotel Monalisa provide you foremost hospitality and guide you in every adventure you enjoy in chitwan. You will get our facilities from staying in our comfortable rooms to all the exciting activities.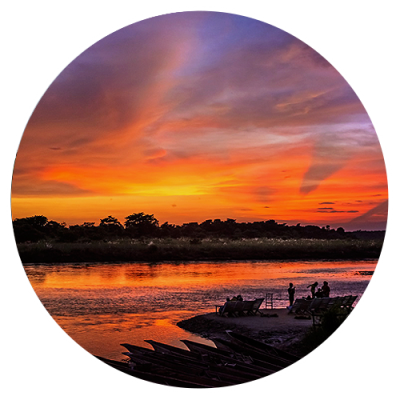 ACCOMMODATION
Your comfort is our priority
Every suite shows its own personality and made considering luxurious needs, ensuring that each stay will be a unique experience.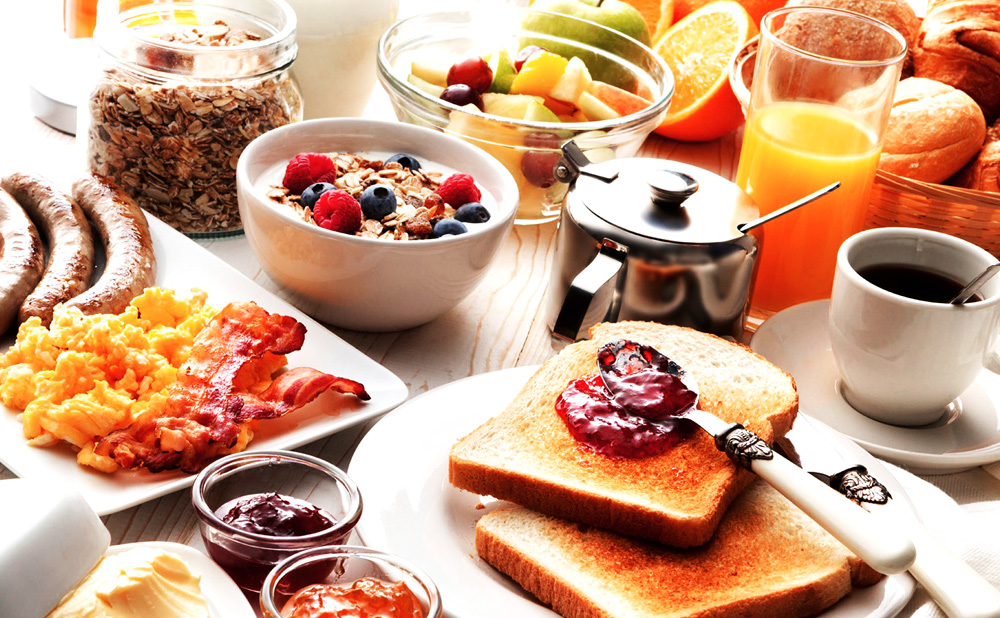 Bed & Breakfast
Provide you the best room with twin/double beds and a fresh breakfast to relief your appetite.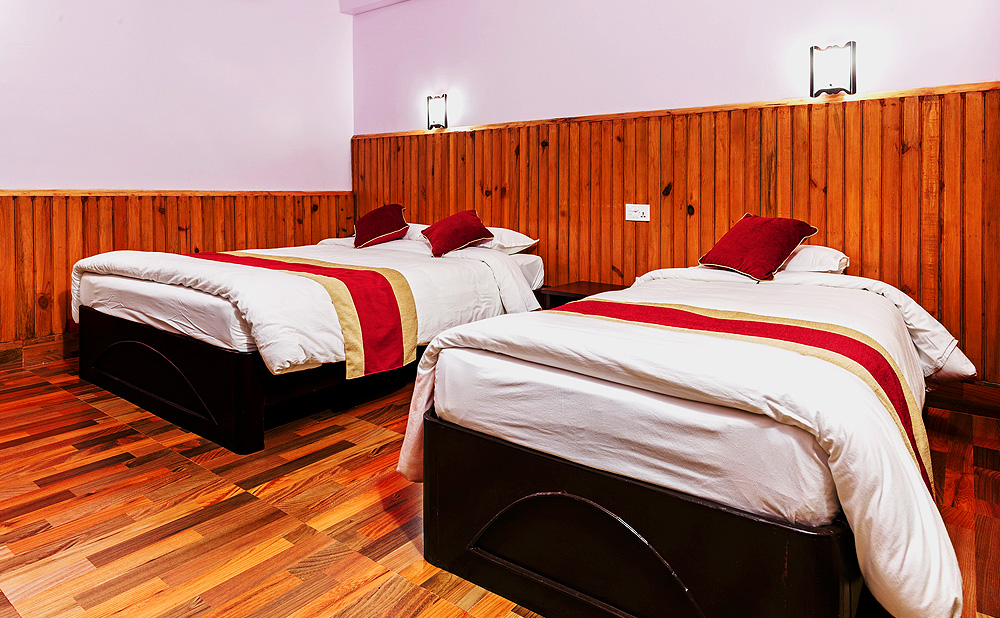 Bed Only
Twin/double bedded rooms and a special Discount for Travel/Tour agent, Students & Volunteers.
"You guys have the best services. I have enjoyed all the adventure and activities you have provided. Ready to enjoy all those moments again."
"I have the best time while living in your hotel and the safari was great.Hope to visit you again for another great adventures."
Book your next vacation!
We plan your all adventure and activities according to your choice and preferences. Provide you the best accommodation and other facilities. We guarantee you to give the best moments of your life in chitwan.
Ratnanagar-07, Sauraha Chitwan, Nepal
977-(0)56-580331, 977-98550-62332
info@monalisanepal.com